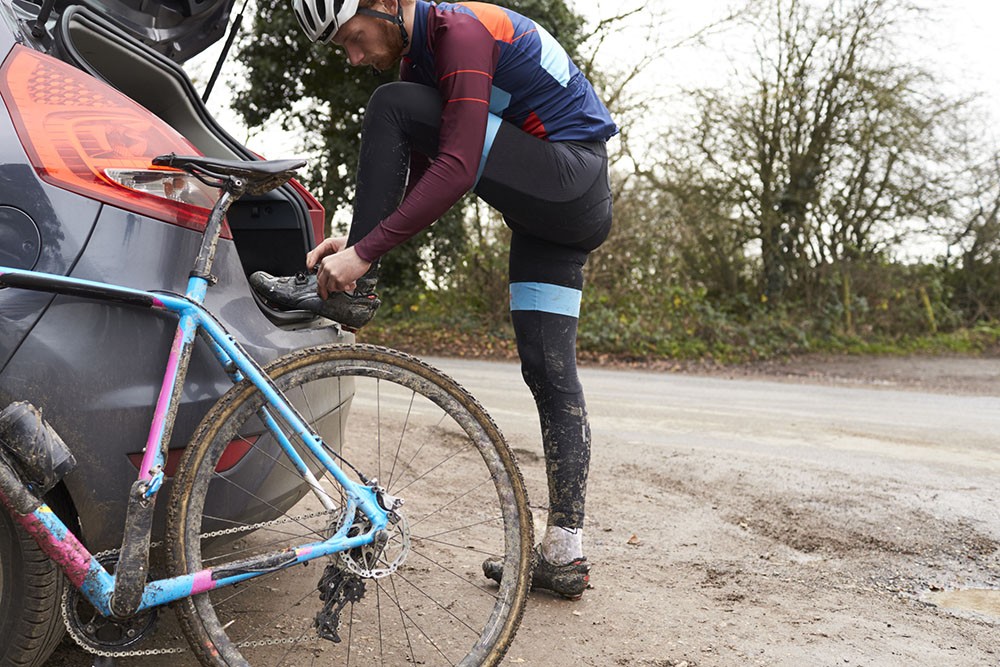 Stormy weather attacks your car from every angle. Here are some tips to see you through the winter.
Wheel Care
Apply a layer of wheel protectant or traditional wax. According to Adam Bateman, sales and marketing director for Wizards Products in Minnesota, winter roads can destroy the shine on expensive alloy wheels. Protect wheels from salts, acids and chemicals used to clear snow and ice.
Upholstery and Carpet Care
Vacuum seats and carpets frequently. Dirt and other particles combine with moisture and embed into fabric strands, making it difficult to remove.
"Routine vacuuming is one of the best things you can do for your interior," said Jim Dvorak of Mothers, a polish and wax company based in Southern California. "Soil and grit that's stuck to the soles of your shoes collects over time and wears down carpet mats."
Body Care
A coat of wax applied during winter months provides a barrier between your paint and the elements.
"Seasonal storms and other elements are always harshest on the paint," said Mike Pennington, a product expert for Meguiar's, a company specializing in car care products.